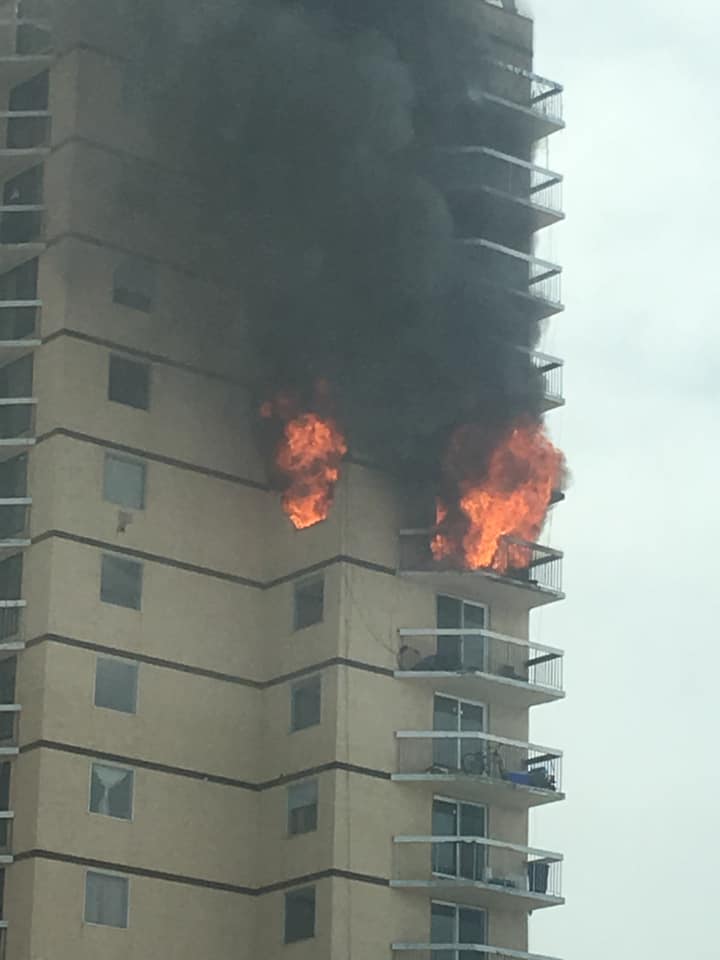 The Hay River Animal Shelter is taking care of the needs of the pets displaced by Friday's Mackenzie Place fire in Hay River.
After the highrise fire displaced all residents of the building for the forseeable future, many pets also need a place to stay and food to tide them over. The shelter opened their doors to displaced pets, they are currently boarding four dogs and seven cats on top of the regular shelter animals.
Shelter manager Kori Bourne says the response from the community, in terms of donations, has been 'crazy.' The shelter received an overload of litter, as well as a lot of pet food and enough crates to house all the animals.
The shelters doors are open for any evacuees of the high rise who need to board their pets at the shelter. They can also pick up food and litter for their pets. And those who want to visit their animals while they are at the shelter are welcome to as well, Bourne says.
The shelter is still open to receiving donations of food and litter, as well as new volunteers. "It's a great time to adopt a cat," Bourne says. With the influx of cats from the highrise fire, the shelter is now limited on space. Some cats have also been at the shelter for up to a year.