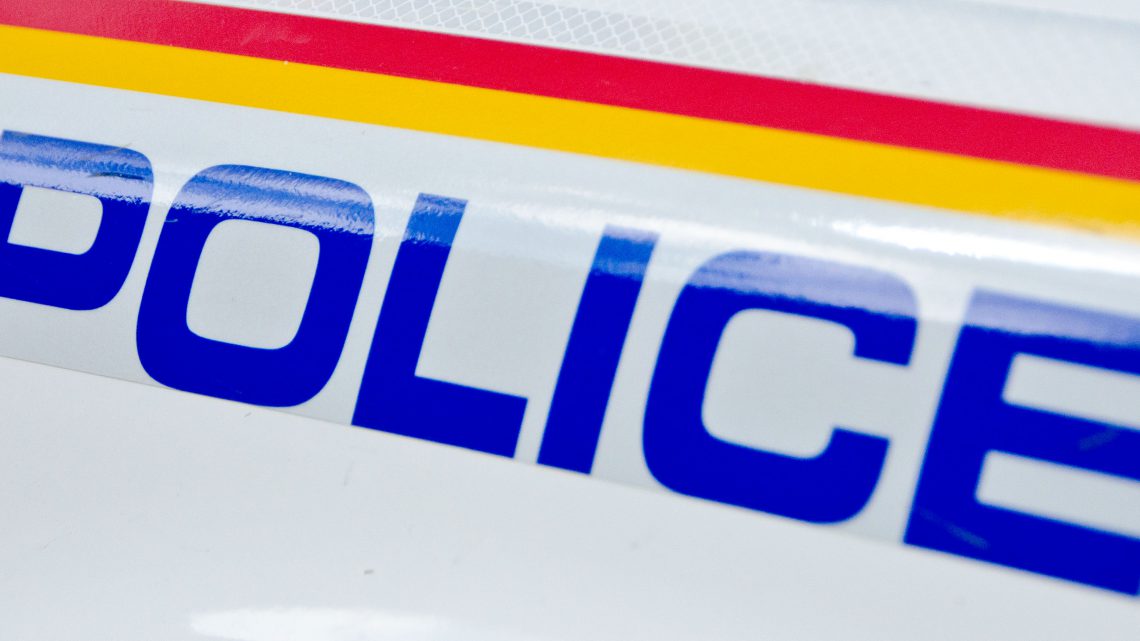 A Hay River man is in police custody and another man is in hospital after an incident Saturday morning.
Hay River RCMP say they received reports of a possible stabbing Saturday morning at 8:10 a.m. at a home on the K'atl'odeeche First Nation.
"It is alleged that a male suspect injured a second male, who was then transported to the Hay River Regional Health Centre," NWT RCMP spokesperson Marie York-Condon states.
"The victim was transferred to Stanton Territorial Hospital for further medical treatment of serious but not life-threatening injuries."
The suspect was taken into custody Saturday. The 23-year-old man is charged with aggravated assault.
RCMP say the investigation is ongoing and no other suspects are being sought.