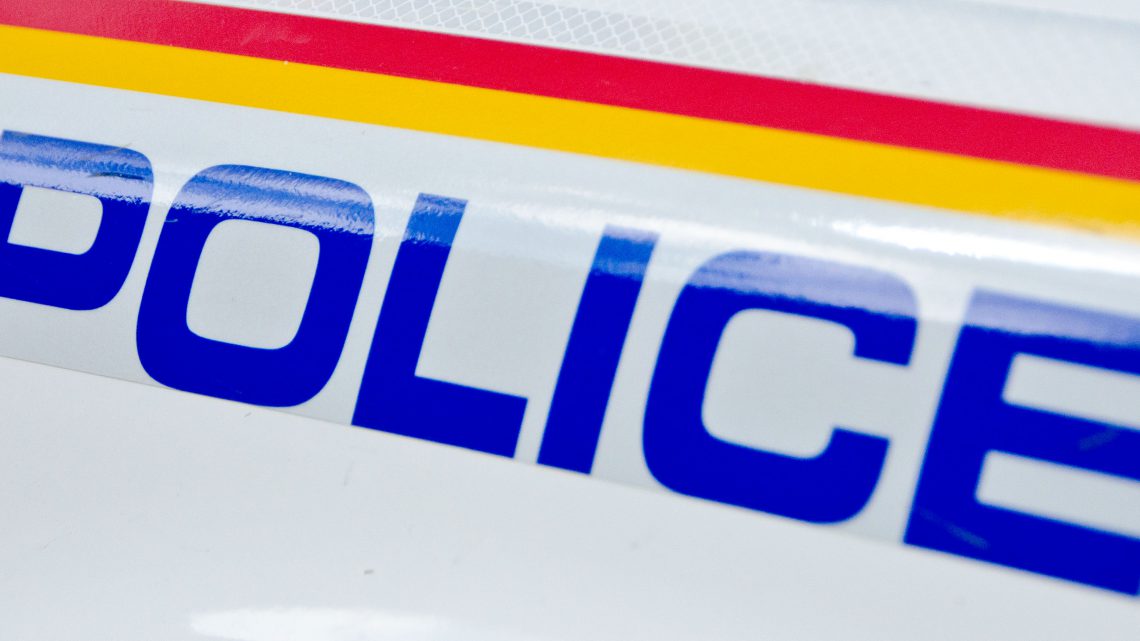 RCMP has been able to locate and return stolen items in Fort Providence thanks to a public tip. In the morning of February 8th, residents in the community called RCMP reporting they saw three suspicious people leave a residence. RCMP arrived to find the house was broken into. Police began an investigation with descriptions of the three people from the locals who spotted them.
The investigation led to a search of a house where they found all the reported stolen property, including electronics and tools valued at over $1000. The male resident of the searched home was arrested.  The investigation is ongoing, and further charges are being explored. At this time, none of the charges have been sworn, so the name of the accused was not released by RCMP.
Cpl Jordan Forman thanks the public for their assistance.
"Property crime is not a victimless crime. The items stolen belong to someone and may have more important meaning than just the dollar value of the object. We are thankful we were able to retrieve the stolen property and provide some comfort to the victim(s) of this recent crime".