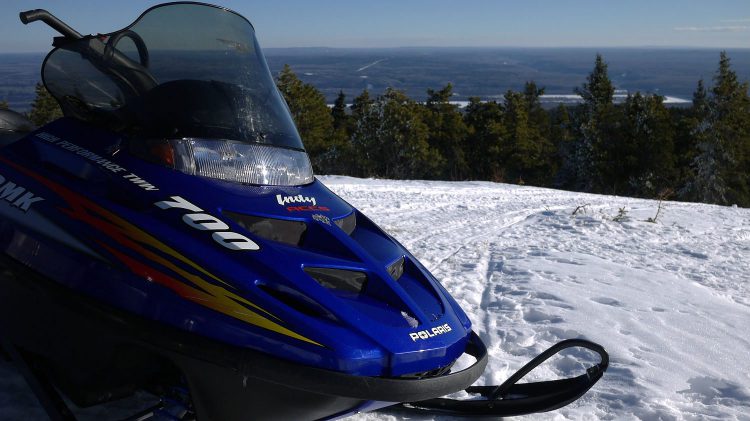 The RCMP received 11 reports of stolen vehicles in January 2019, compared to 3 in the same period last year.
These reports include stolen snowmobiles, Ski-Doos, trucks or cars and are within the normal range during the winter months says the RCMP's detachment commander Insp. Alex Laporte.
"It appears to be a rise compared to last year's same period, but really it's still within the boundaries of winter months."
Laporte says these types of 'crimes of opportunity' are common in winter months when snow machines are accessible. Snowmobiles are often taken for a joy ride, then left.
"Some of them have expertise in getting them running and then they use them and usually we find them around town."
He advises the public to keep their vehicles locked and valuables either removed from their vehicles or hidden.