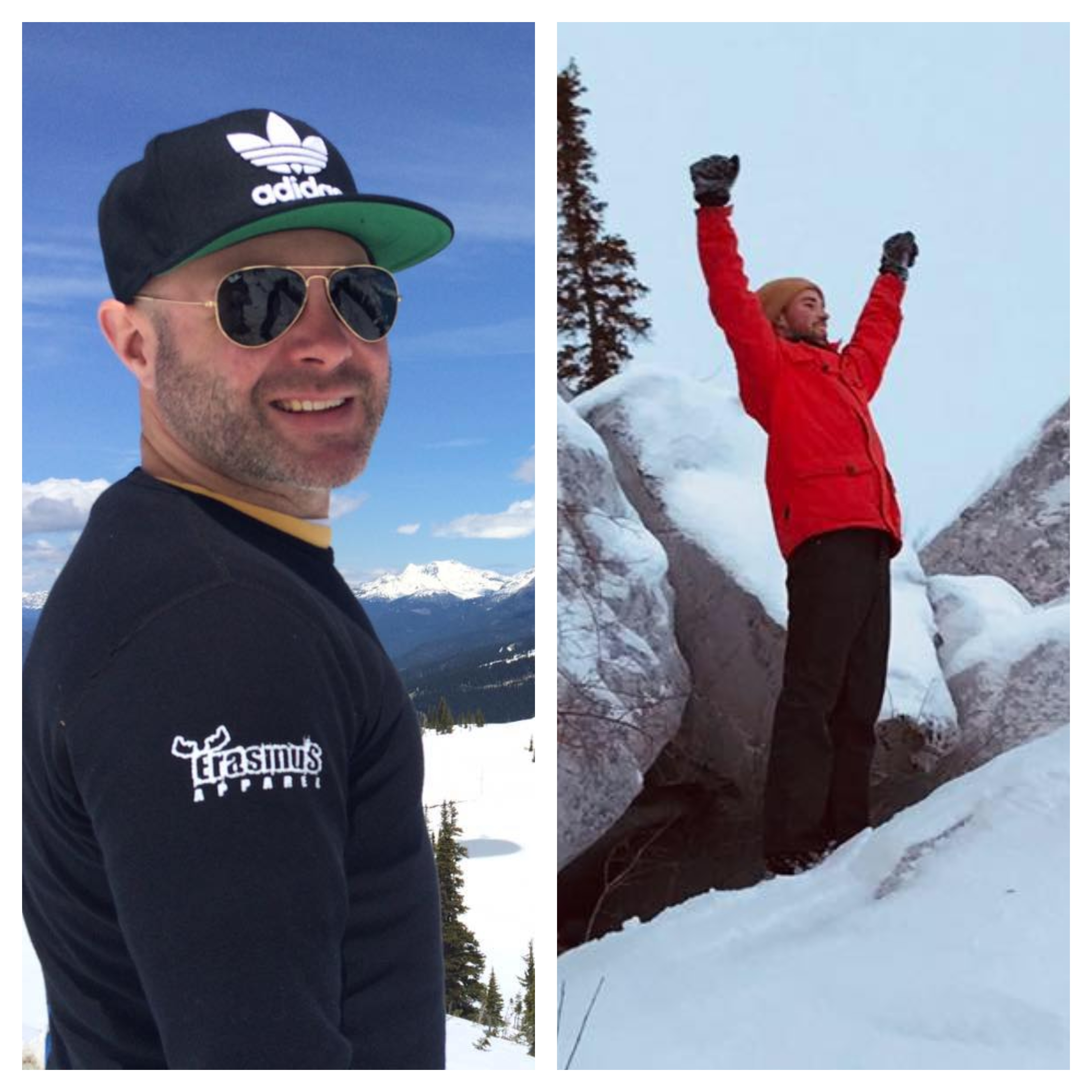 A celebration of life for the two pilots killed in a Beech King Air 200 crash last month will take place Friday.
The event honouring Will Hayworth, 36, and Zach McKillop, 28, is open to the public. Organizers are asking anyone who would like to bring flowers or other tokens to instead donate to Gofundme pages for McKillop and Hayworth.
The two pilots were flying an Air Tindi charter flight from Yellowknife to Whati on January 30th when their plane lost contact with air traffic control. After a night of searching through chest-deep snow, rescuers found the plane in pieces near the Whati airport.
The Passenger Transportation Board of Canada says the crash 'was not survivable'. Investigators are still in the field phase of their investigation: they have found the plane's cockpit voice recorder and have plans to bring the aircraft itself to Edmonton for analysis.
READ MORE: COCKPIT VOICE RECORDER RECOVERED FROM AIR TINDI CRASH
The celebration of life will take place February 15th at 1:30 p.m. at Air Tindi's Hangar #1, 125 Bristol Avenue.