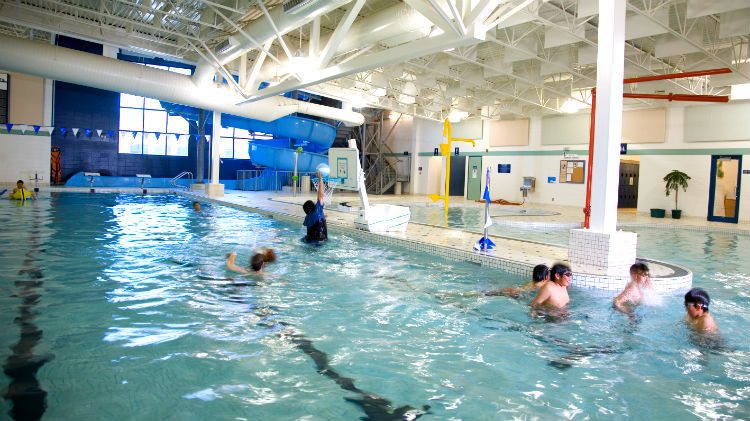 The Hay River aquatic centre will remain closed all of next week, due to a mechanical issue with the main pool pump.
The pool has been closed since January 29th. Recreation director with the Town of Hay River Stephane Millette says regular programming such as lane swims, some rentals for parties and birthdays and swimming lessons are affected.
Millette says he has reached out to people who have rentals at the pool. As for lessons, people won't miss out.
"One set of lessons was just about complete, so they only have two days to reschedule. And then there were other lessons that were set to start, and those will simply be rescheduled for the end of February/early March."
For questions about lessons or rentals, Millette advises people to call the centre at 867-874-6500.
Millette says the aquatic centre expects to be back to regular operations the week of February 18th. The hot tub and steam room may be open even earlier.