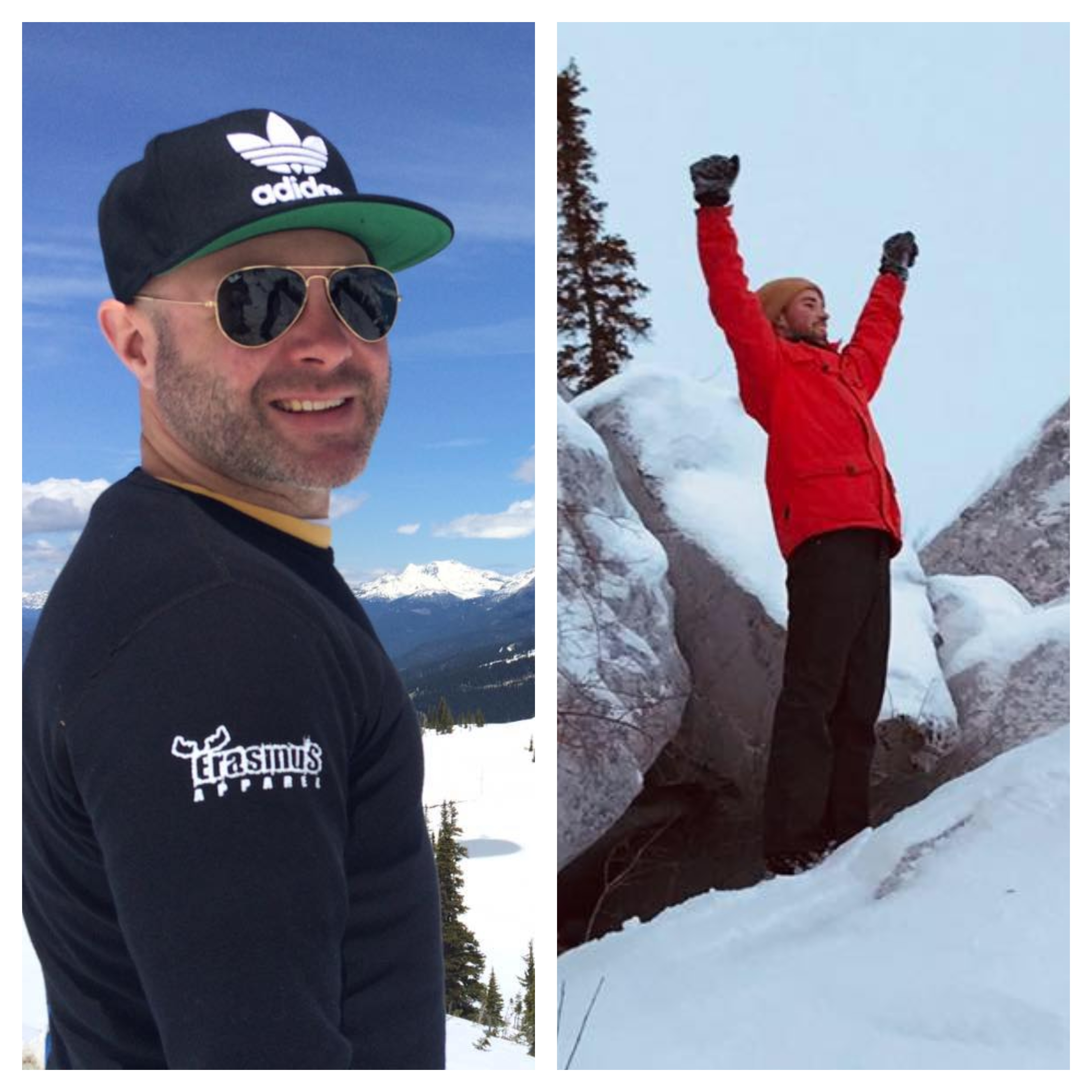 Will Hayworth and Zach McKillop are the two pilots who died in a plane crash between Behchoko and Whati Wednesday. CBC North first reported their names.
They were travelling in a King Air 200 aircraft bound for Whati Wednesday morning when they lost contact with air traffic control.
A search effort through deep snow involving the RCMP, the Canadian Rangers and the Canadian Armed Forces located the site of the crash Wednesday.
The Transportation Safety Board are investigating the site. Regional manager for the TSB Jon Lee told MyYellowknifeNow from what investigators see at the site, the wreckage is extensive.
"It's a fairly long wreckage trail, it's 300 metres in length. The aircraft was broken up quite extensively, in pieces."
READ MORE: AIR TINDI ACCIDENT WAS "NOT SURVIVABLE": TRANSPORTATION SAFETY BOARD
Lee says it's important for those involved in the search to know the pilots were not waiting for hours for rescue. The extent of damage at the site shows the crash would not have been survivable he adds.
Chief coroner Cathy Menard says her office is still investigating and cannot confirm identities at this point.