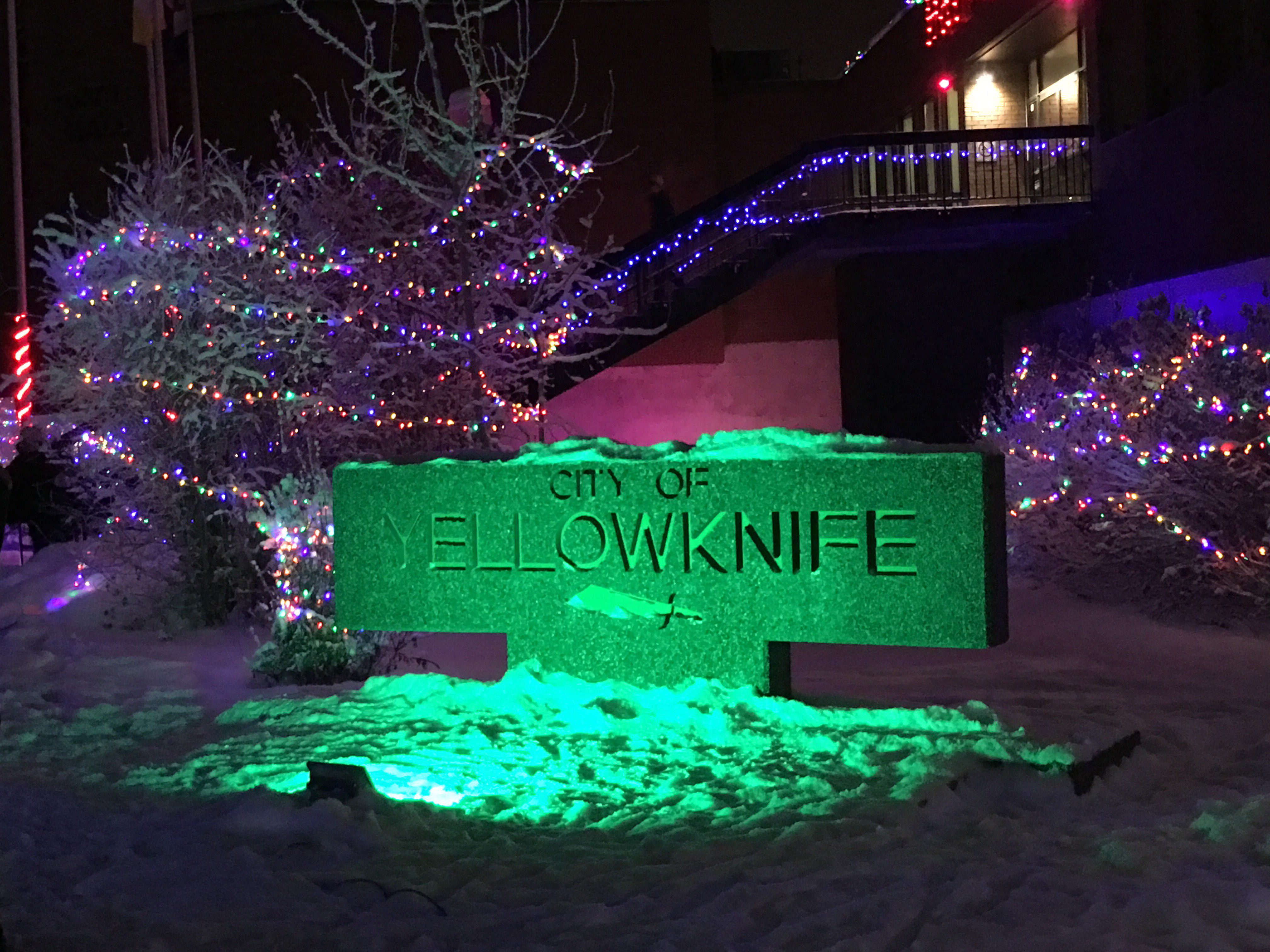 The Lantern Festival is returning for it's fifth year.
The event hosted by the City of Yellowknife and the NWT Judo Association is during the week of February 11th to the 15th. Yellowknife residents are invited to create their own ice lanterns and bring them to Somba K'e Civic Plaza during the week. Lanterns will be lit each evening around 5 p.m. in the amphitheater of Somba K'e Civic Plaza.
The city shared this link for anyone looking to make their own ice lantern. Residents are invited to bring their lanterns before the festival if they make their lanterns early.