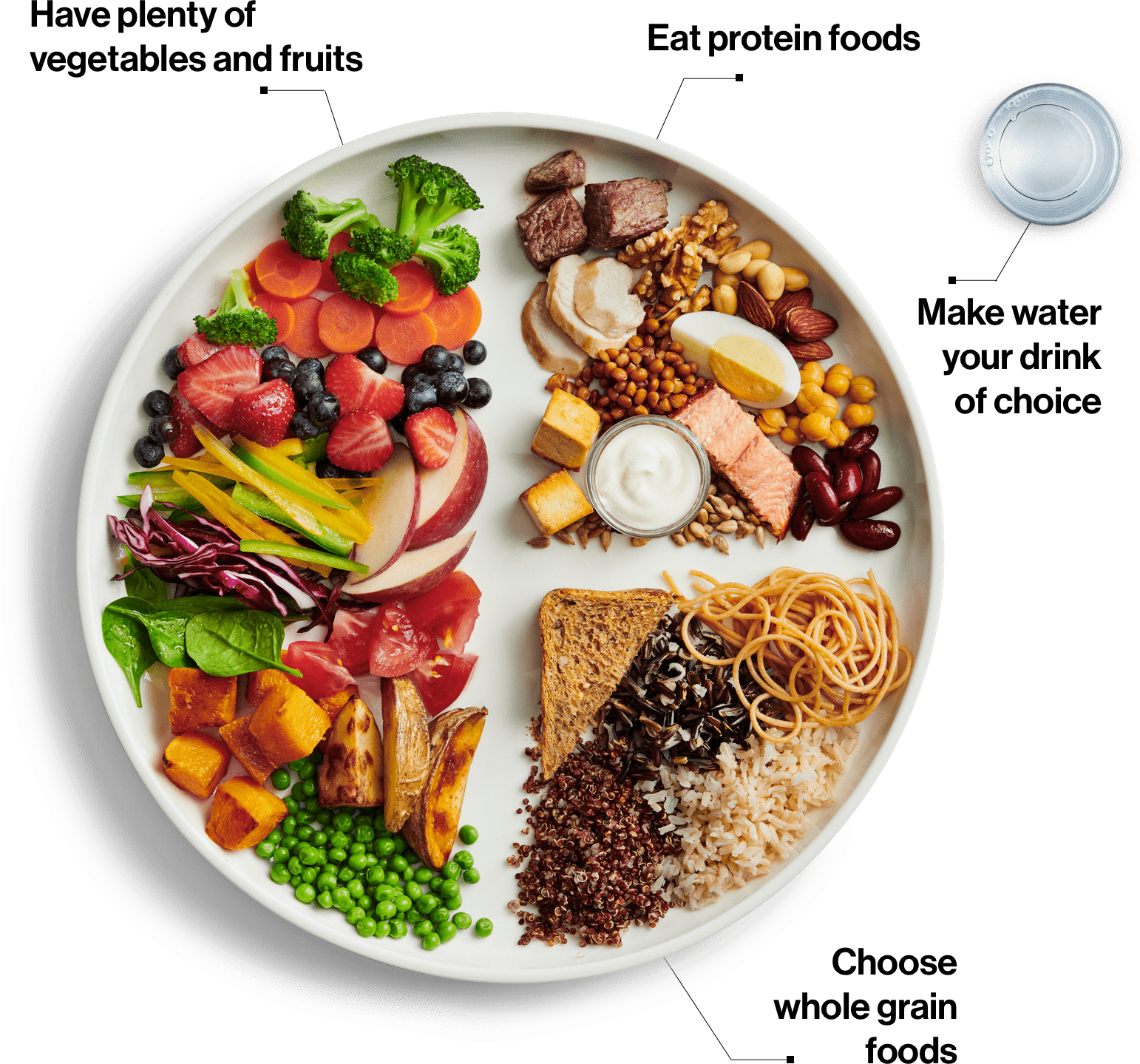 The new Canada Food Guide's recommendations are out of reach for Yellowknifer's who access food banks says the president of the YK Food Bank board Cherish Winsor.
"A lot of (clients) cannot afford to buy any food, so then when they come to us and we can only give out those non-perishables, they're not getting any of the recommended foods that are in the food guide."
The guide got a major revamp last week after its last update in 2007. The new guide scraps food groups and shifts away from meat and dairy to plant-based foods.
Recommendations include making water the drink of choice, limiting the amount of processed foods eaten, choosing healthy fats instead of saturated fats and consuming a variety of healthy foods.
"Eat plenty of vegetables and fruits, whole grain foods and protein foods. Choose protein foods that come from plants more often," the guide states.
Winsor says she wants to see policy changes or new money along with the food guide to make it accessible to the entire Canadian population.
"A food guide that removes a large portion of the Canadian population and here in Yellowknife, that's a bit concerning. Obviously, we'd like to see policies and programs that help make that food accessible as well as the education that we should be eating to go along with it."
Other recommendations in the guide are not in line with how people on low incomes live or relate to food, Winsor adds.
"Cooking at home more often, well a lot of the times even having a stove isn't something that our clients will have access to. Being able to read food labels, there are language (and) literacy issues there."
Both the YK Food Bank and the Salvation Army are working on getting more perishable and nutritious foods to their clients. One of the main challenges is storage and ensuring none of the perishables are wasted.
"If we had fresh produce we would have to think about storage and temperatures…and how we are going to give it out while it's still good. I mean the grocery stores do struggle with that as well," says Sikhu Mtombeni, supervisor for family services at the Salvation Army Yellowknife.
Another challenge is funding: food banks rely on donations from the public, often in the form of canned goods.
The Yellowknife Food Bank operates on the second and fourth Saturday of the month from the SideDoor Resource Centre, from 9:30 a.m. to 12 noon. The Salvation Army's food hamper service is open Mondays and Thursdays.