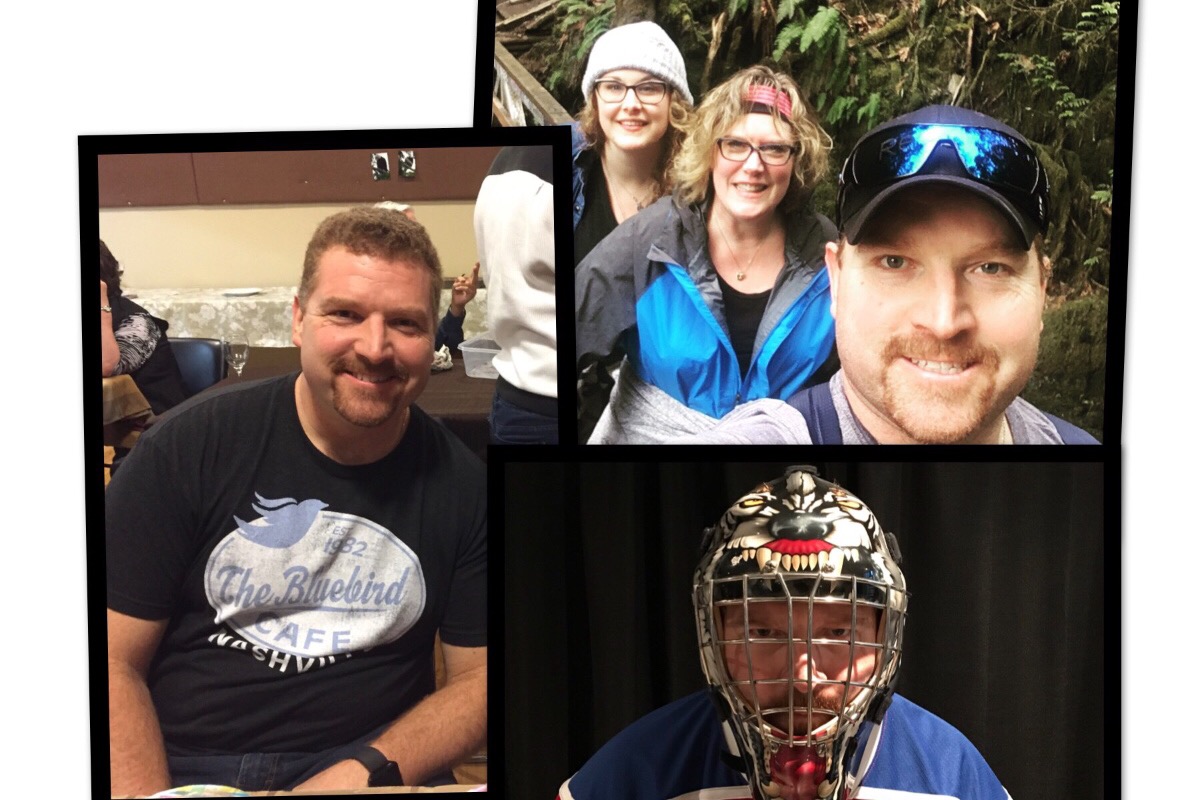 Yellowknife's middle school students are joining forces Thursday for a music and talent show in honour of teacher and music lover Eugene Roach.
A physical education teacher at St. Joseph School, Roach was diagnosed with stage four lung cancer last fall. When the students at William McDonald Middle School heard about what he and his family were going through, they came up with the idea of a musical fundraiser.
William McDonald principal Jeff Seabrook says the whole event is student-led, from idea to execution.
"Some students have some close connections with Eugene, he's well-known in the community. He's a well-known music lover and some students…came forward and said "Can we do a fundraiser? Can we do a talent show fundraiser?'"
The students then reached out to St. Joseph's to host the twelve-act show together. The talent show takes place at 7 p.m. on Thursday, January 31st at William McDonald Middle School gym.
Entrance is by donation and Seabrook says the Roach family has asked that all proceeds go to Valour Place, an Edmonton home where veterans, members of the Canadian Forces and RCMP, as well as first responders stay while going through medical treatment.