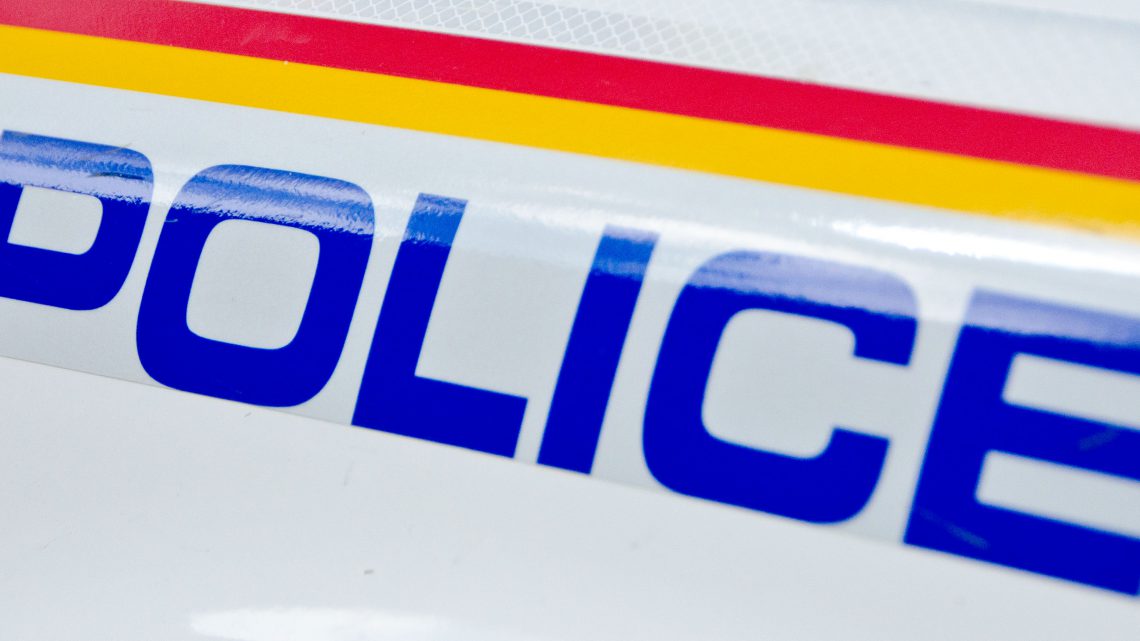 A Yellowknife man sought by police earlier this week tried to avoid arrest by ramming a truck into two police cars Wednesday.
The man was spotted in a blue pick-up truck outside a School Draw Ave. apartment January 23rd an RCMP news release states. To avoid getting arrested he rammed the truck into two police cars.
"Two officers received superficial injuries during the arrest and have since been treated and released," the release states.
Yellowknife RCMP also arrested Kiet Thai, 41, at the scene on an outstanding warrant.
In addition to his arrest warrants Gary Taylor, 38, has been charged with assaulting a police officer, dangerous operation of a motor vehicle, driving while disqualified, resisting a police officer, failing to comply with a court order and mischief over $5,000.
READ MORE: TIP LEADS TO ARREST OF WANTED YELLOWKNIFE MAN
Taylor and Thai will both appear in territorial court Monday, January 28th.