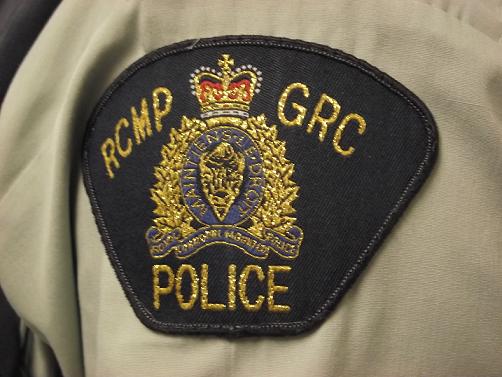 RCMP are requesting the public's assistance in searching for a possible lost snowmobiler.
20-year-old Shawn Lafferty is the snowmobiler. He called RCMP around midnight the morning of January 8th but was not able to give an exact location although the RCMP were able to determine that the cell phone came from a town near Behchoko.
Sadly the connection in his area was poor so RCMP do not have a lot of information to work off of. The areas described as being possible locations range between Yellowknife, Hay River, Fort Providence, Behchoko and Whati.
They do not have a physical description of Lafferty, but they believe he is driving a Blue 550 snowmobile and could be wearing a red jacket, red hat, orange mitts, orange scarf.
RCMP are asking for the public's assistance in a number of ways.
If you know a Shawn Lafferty in the age group
Anyone who travelled in this area last night or today, to please call Behchoko RCMP with any reported sightings of a single male travelling by snow machine.
Anyone in the area has a cabin to advise of location and accessibility, as he may have sought shelter.
Anyone with any information that may help in finding Shawn Lafferty.
If you have any information, RCMP ask for you to call either Behchoko RCMP at 867-392-1111 or Crime Stoppers at 1-800-222-TIPS, nwtnutips.com, (click on "submit a web tip") or text: nwtnutips to 274637.