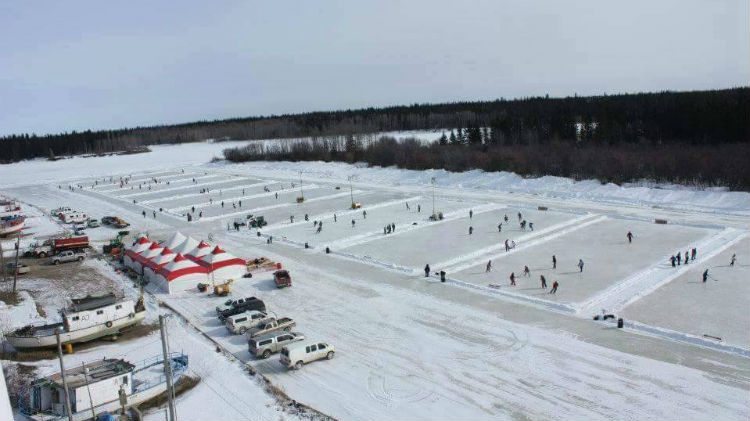 Hay River's fishing industry is getting a large injection of cash, allowing the community to build a new fish plant and a pavilion at the Fishermen's Wharf.
The Government of the Northwest Territories, together with the federal government, is injecting $8.9-million into building a 'state-of the art processing facility' for the town's fishery industry. The feds will supply $6.6 million to the project, the GNWT will provide $2.3 million.
"The GNWT's plan proposes to transform the existing fishery; and expand its scope to supply domestic, commercial and export markets with – not only whole fish – but value-added fish products and related by-products," the department of industry, tourism and investment states.
The plant will begin construction this spring, with the plant planning to be up and running by the summer of 2020.
The Department of Industry, Tourism and Investment also announced money to build a year-round pavilion at the Fishermen's Wharf in Hay River.
By providing heating and electricity at the pavilion, the market season can be extended by four months according to the department. The bill for the pavilion is footed by CanNor ($230,000), the Town of Hay River ($110,000) and the GNWT ($100,000).