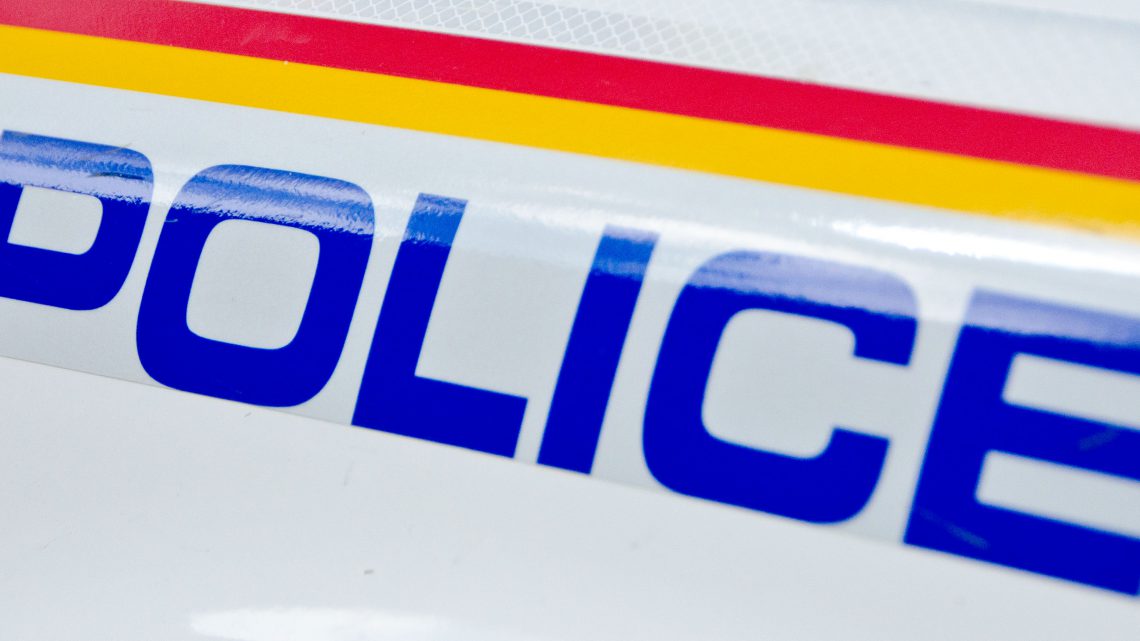 Yellowknife RCMP were out on Monday night for a reported domestic call. At 8:20 PM, RCMP showed up to 600 block Williams Avenue area where a man entered the unit and allegedly attacked a mid-30s woman. The man broke into the unit and attacked the woman with a weapon before leaving the scene before the police arrived. The woman was transported to hospital for treatment of serious injuries. She has since been released from hospital.
RCMP has charged 24 year old Tariq St. Croix with attempted murder, break and enter, two counts of failure to comply probation and recognizance. His next court appearance is on January 4th.
The RCMP is seeking information from potential witnesses of this occurrence. If you noticed unusual activity in or around the 600 block dwellings on Williams Avenue, or have video footage from this area, please contact Yellowknife RCMP at 867-669-1111 or Crime Stoppers at 1-800-222-TIPS, nwtnutips.com, (click on "submit a web tip") or text: nwtnutips to 274637.