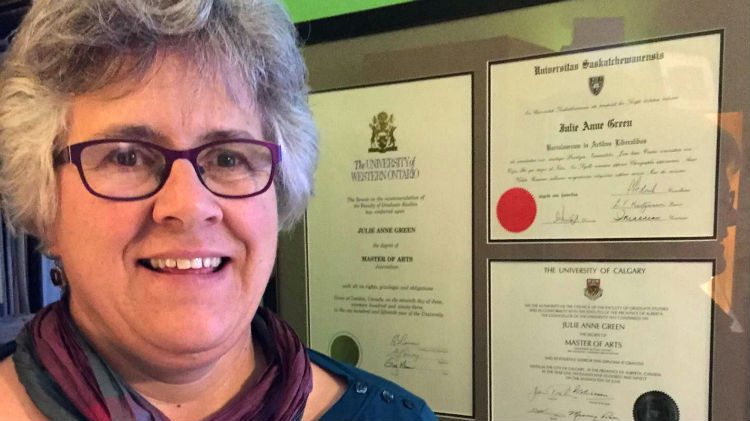 In an open letter to the Government of the Northwest Territories, MLAs from Yellowknife and Nahendeh are urging to actively resume the mediation process to complete a collective agreement with unionized members of the public service.
The letter notes that the GNWT and Union of Northern Workers have a long history of successful bargaining however there are concerns about not getting anywhere with recent talks.
"We are concerned that the current lull in the talks impacts family life and the economy. Many residents and businesses have expressed their desire to Members for a swift resolution of the impasse. We have informed the Minister of Finance of this feedback from constituents," the letter stated.
The 5 MLAs who signed Wednesday's open letter were Julie Green, Kevin O'Reilly, Kieron Testart, Cory Vanthuynem, and Shane Thompson.
They stated that they understand that both parties are under a great deal of pressure to reach a fair collective agreement but that the consequences of failure should also serve as a strong incentive to bargain in good faith.
This comes on the heels of a surprise pop up practice picket that was held last Friday at the Jackfish Power Plant as northern workers showed up determined to get a fair deal.
It was then that UNW president Todd Parsons said the current situation is unacceptable and that they are ready to take to the picket lines, if necessary.
"We are working hard to find a middle ground – and have now been talking for over three years trying to negotiate a fair deal and avoid a strike."