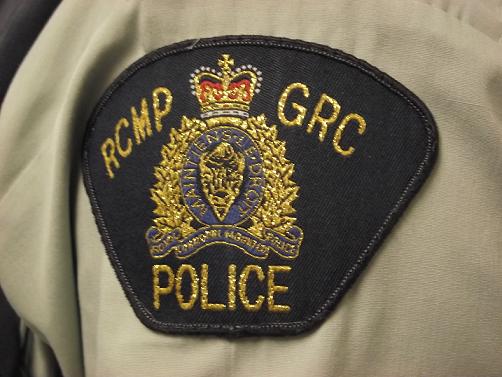 The Yellowknife RCMP are providing a reminder on general safety tips after receiving reports of three missing youths over this past weekend.
Yellowknife RCMP received a report of a missing 10-year-old boy on Saturday at approximately 6:30 p.m. During the course of the investigation, RCMP identified a second 12-year-old boy that had not reported home since Friday evening. At around 11:30 p.m. on Sunday, a third kid, a 12-year-old girl, was reported missing.
RCMP received information this morning that led them to a residence in N'Dilo where all three youth were located safely. The kids were transported to the RCMP station, to be released to the families.
Marie York-Condon, NT RCMP Media Relations states the quick reactions of the media and the public really assisted in our member's investigations.
"We are thankful this was a good result and all three youth were located safe and sound. The RCMP thanks their partner agencies, and the community volunteers that assisted with the investigation and searches."
The statement said that while this incident has a happy ending, it serves as a reminder that in the cold temperatures of a Yellowknife winter, a missing person can become a tragic event if not located quickly.
Due to the three missing children over the weekend, the RCMP issued some safety tips for parents and guardians.
Teach your children (depending on age):
Their full name, address and phone number.
How and when to call the police.
How to make long distance and collect phone calls.
To go to a store clerk or security guard if they get lost or separated in the mall/store.
To set a schedule for regular check-ins and follow it
To make sure they are always wearing a helmet and other safety equipment when riding a bike.
To use hand signals when stopping or making a turn and equip their bikes with a working horn.
To watch out for traffic, pedestrians, stones, potholes, ice and snow on the roads and sidewalks.
To wear appropriate clothing for the weather.
To always play with a buddy and inform a parent or trusted adult of their whereabouts.
To walk with and/or join other groups of children when walking to school.
To make their way home once the streetlights are on.
To never touch anything they find in the park.  They should tell an adult immediately.
To stay away from heavily forested, lonely areas as well as abandoned garages or houses.
To avoid shortcuts and only take the pre-planned route(s) that you have established with them.
To trust their instincts! Let them know, if something doesn't feel right it probably is not.
Lastly, the RCMP reminds people to follow basic safety guidelines and look out for each other.