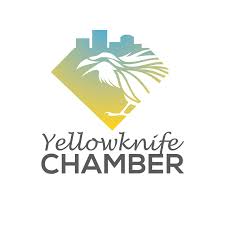 Three big opportunities to get more involved in the community have opened up. The Yellowknife Chamber of Commerce is looking to fill three position vacancies on its Board of Directors.
The criteria for nomination are:
You must be in good standing,
You must be able to commit to attending 10 out of the 12 monthly Board Meetings per year in person,
You must be able to commit to approximately five hours of volunteer work per month,
You must be able to attend our mandatory Board orientation meeting on March 12th from 12:00 p.m. to 3:00 p.m.,
You must agree to work within the guidelines of their Conflict of Interest Policy.
Those who are interested and want to apply have to submit a formal Expression of Interest that outlines:
Your previous 5 years of employment history,
Your previous Board and volunteer experience,
Your policy and advocacy interests and experience,
Areas where you have subject matter expertise,
Why you are interested in joining the Yellowknife Chamber of Commerce.
The final step is to sign the Expression of Interest and to have it validated by getting two signatures from any two member businesses.
When completed, send your Expression of Interest to [email protected] by 9:00 a.m. on January 10th, 2019.