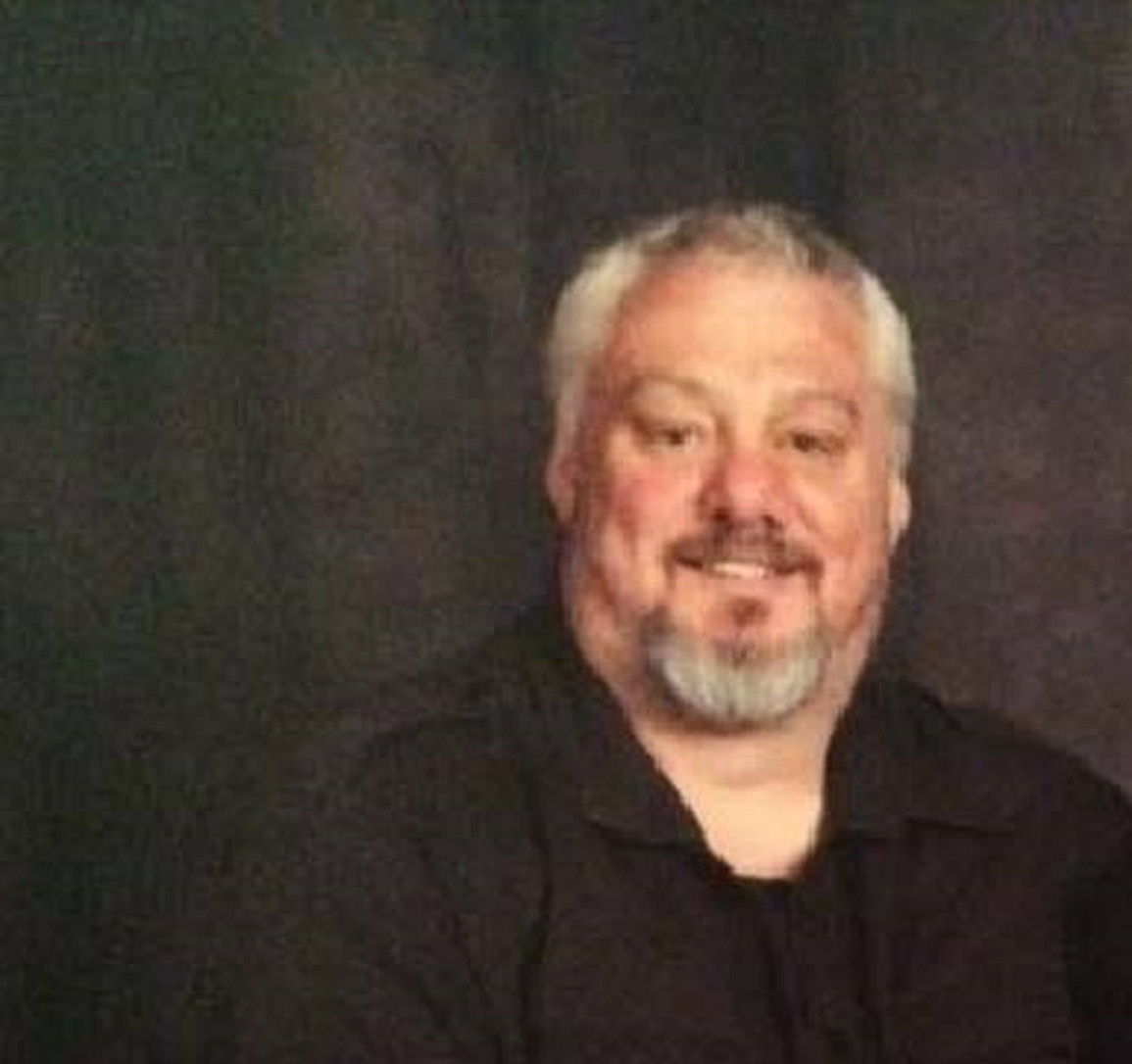 UPDATE: RCMP says they are no longer investigating 45-year-old Colin Ford as a missing person. RCMP thanks the public for their assistance.
Yellowknife RCMP ask for the public's help looking for a missing man.
45-year-old Colin Ford was last seen on the evening of Monday, December 3rd in the Kam Lake Road and Deh Cho Boulevard area. He is described as a 5'8", 320 lbs Caucasian man with a heavy build, short grey and white hear, green eyes and a goatee. RCMP notes it might be possible that Ford left the Northwest Territories and may be in Edmonton.
Anyone with further information about the whereabouts of Ford is asked to contact Yellowknife RCMP at 867-669-1111 or Crime Stoppers at 1-800-222-TIPS,nwtnutips.com, (click on "submit a web tip") or text: nwtnutips to 274637.