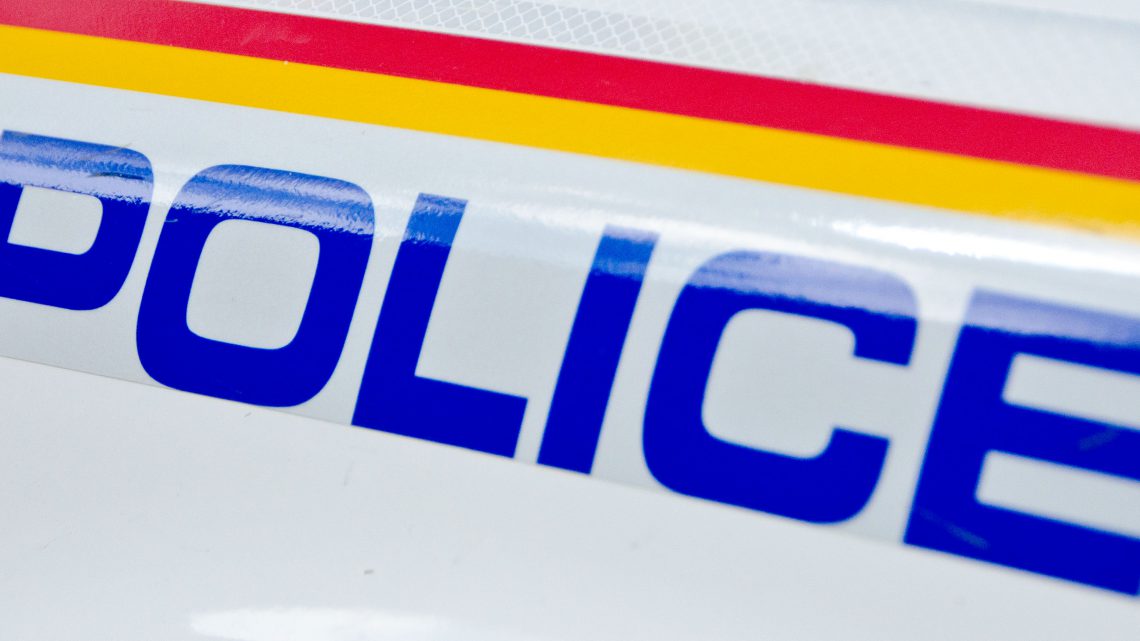 Northwest Territories RCMP are starting three campaigns to make the roads safer. On December 1st, NT RCMP will launch Operation Gingerbread. It is also the start of National Road Safety Week and is National Impaired Driving Enforcement Day.
RCMP will have organized traffic stops on Saturday December 1st in many communities to support the National Impaired Driving Enforcement Day and will spread education throughout the week in support of National Road Safety Week from December 1st to the 7th.
Operation Gingerbread is an annual operation that will see continued traffic enforcement patrols and traffic stops. The campaign runs through the month of December. RCMP says the campaign is meant to work towards the goal of preventing people from operating a vehicle while impaired and keeping the roads safe over the holidays.
It won't be just cars on the roads that will be checked. RCMP says they will also check drivers operating off road vehicles such as snowmobiles and ATV's.
RCMP also encourages the public to contact their local RCMP if they suspect or witness an impaired driver on the roads.