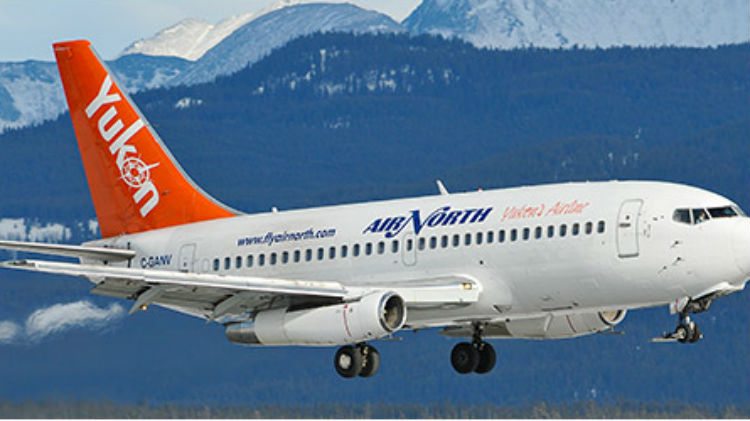 Flights to Yellowknife and Ottawa will not be available with Air North starting in the new year.
Yukon's airline has decided to reduce the amount of regularly scheduled service between Whitehorse/Yellowknife/Ottawa during less busy travel periods. President and CEO Joseph T. Sparling claims it's due to rising costs.
"Starting in early January, after the Christmas and New Year period, we will reduce our capacity during periods when our loads are likely to be very poor. By doing this we will avoid operating flights which are not likely to meet their direct operating costs. "
Service will not be available from January to the middle of June. Summer service will still run from June 15th to the 1st of September. Sparling says it's mostly fuel costs that have caused North Air to re-evaluate just how much they can spend on their Ottawa service when fewer people fly.
"This will allow us to continue to provide affordable service during high demand periods. At this time our summer schedule is loaded and flights are available for booking."

Current 2018 Air Pass holders will be granted an automatic extension until September 1st 2019 and customers who haven't used their air pass can call for a refund.