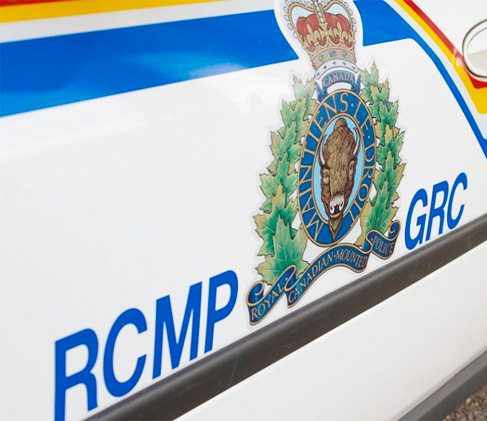 The long search for Beau Desire-Tesar is over. RCMP have announced in a press release that they have taken Desire-Tesar into custody in Westlock, AB and have transported him back to Yellowknife.
The arrest comes in connection with the theft of firearms, ammunition and jewellery from a Rivett Crescent home during the evening of October 7th and the afternoon of October 8th. Yellowknife RCMP and the General Investigative Section have been conducting an on-going investigation into the theft, resulting in an arrest warrant Desire-Tesar on October 15th, and asked for the public's assistance in locating the man. The investigation resulted in the arrests of Desire-Tesar and Toufic Chamas. At this time, seven firearms have been recovered with some firearms still outstanding, along with ammunition and miscellaneous items and jewellery.
RCMP have also arrested two other individuals in relation to the incident:
27-year-old Todd Vatcher of Yellowknife has been charged with possession for the purpose of trafficking and proceeds of crime. He was charged on October 11th, 2018.
37-year-old Francois Parisella of Yellowknife was charged with possession of stolen property, and accessory after the fact. He was charged on October 12th, 2018.
In the press release, Officer in Charge Alex Laporte thanks his team and the public for their help during the investigation.
"The hard work of the members, our investigative sections and the assistance from the public has paid off in the removal of several firearms from our streets and brought those believed responsible into custody.  The investigation continues to be active at this time"
If anyone believes they have information on the outstanding items, or activities related to the thefts, they are asked to contact Yellowknife RCMP at 867-669-1111 or anonymously through Crime Stoppers at 1-800-222-TIPS, nwtnutips.com, (click on "submit a web tip") or text: nwtnutips to 274637.