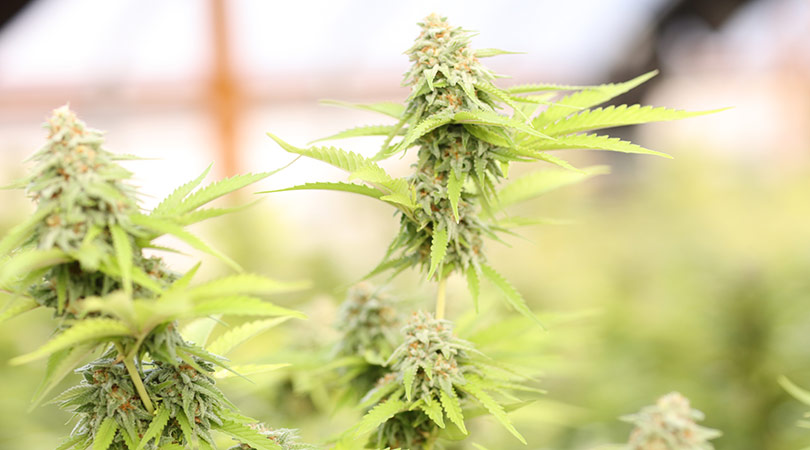 After a short supply due to the legalization rush, the Territory is looking at more supplier options. On October 17th, 2018, Cannabis was legalized across the county and the Northwest Territories followed suit as the GNWT sold weed through existing liquor store vendors and online. From the beginning, a sales rush resulted in the legal stores, like Yellowknife's Liquor Shop to run out of stock before the end of the day. In the first four days of operations, sales of legal cannabis totalled approximately $129,600. $10,900 of the total was through online sales.
GNWT has recognized the short supply of cannabis as an issue in an email release. It states that the supply issue is not a result of the NWT's retail operations, but instead caused by a shortage of supply available from licensed suppliers and has been an issue across the country. Minister of Finance, Robert McLeod says that the initial challenges is due to the freshness of the cannabis legalization.
"While cannabis supply issues have presented some initial challenges, it is important to remember that this is a new industry that has been established in a very short period of time. The GNWT will continue efforts to provide information to residents about cannabis and to work with community governments and others to address any issues that arise."
As a result of the supply challenges, GNWT is looking to identify additional licensed suppliers who may be able to provide product in addition to what is available from the GNWT's three main suppliers. The GNWT expects the supply to stabilize over time.