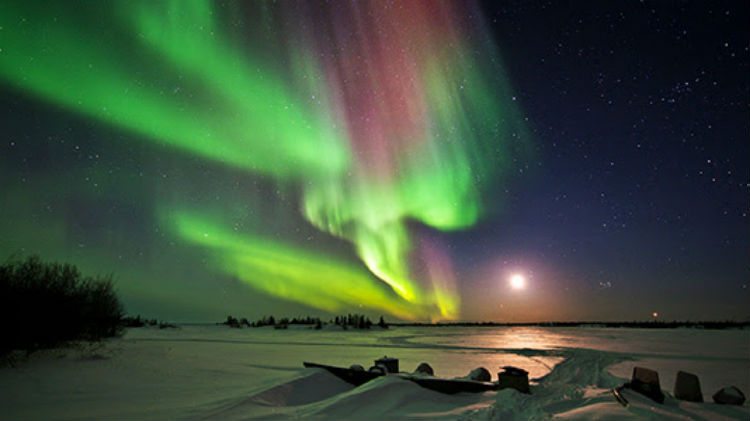 Local tourism businesses will be getting some help from the territorial government. A new agreement between the Department of Industry, Tourism and Investment, Northwest Territories Tourism and the Indigenous Tourism Association of Canada will see $257,000 invested in indigenous tourism businesses in the territory.
Tracy St. Denis, Assistant Deputy Minister for the Department of Industry, Tourism and Development says the funding will be used to do targeting programming in the tourism sector.
"So one of the programs is looking at the development of aboriginal tourism champions and there is another program looking at doing some standards workshops. Basically it's about assisting people to get business and travel, market ready business programs. The other project we are looking at as well for this year is doing some photos and some videos in order to capture the indigenous tourism operators that we have in order to promote their products and promote the operators themselves."
The projects being funded in 2018-19 include;
        

Support for the community of LutselK'e to test and finalize visitor day packages.

        

Assistance for the Yellowknives Dene First Nation to train staff and develop demonstrations and promotional materials as they complete their craft store and visitor centre.

        

Provide business, market and trade-ready standards workshops in the NWT.

        

Photo and video shoots to be used to market Indigenous tourism operators, products and authentic experiences in the NWT; and

        

Indigenous tourism development workshops in the NWT.   
St. Denis says that the agreement is for a year, but after the year is completed they will meet once again to re-make the agreement, learning from the year.