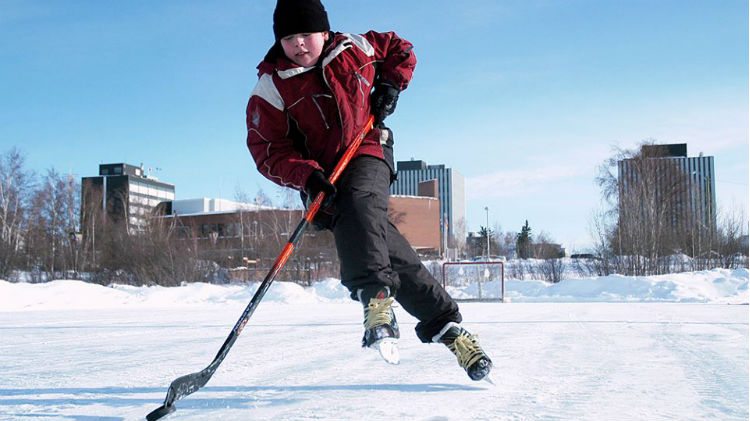 The ice roads around Yellowknife have already closed for the season, and the ice rinks are following suit.
RELATED: Public transit will be free in Yellowknife for Earth Day
The skating oval and rink on Frame Lake is now closed for the season according to the city, the last outdoor rink to close as we usher in spring.
The city maintains outdoor rinks at Jeske Crescent Park, School Draw Park, Forrest Drive Park, the Tommy Forrest ball field along with the one on Frame Lake every year.
The rink next to City Hall was the last to open this year in the middle of January, well after the other four.