Yellowknife Mayor Mark Heyck has named this month as 'YWCA Yellowknife Month' – a nod to the organizations' dedication to women and families in the North.
The observance will mean an opportunity to learn more about services provided by YWCA Yellowknife, while saluting the impact the organization has had since 1966.
YWCA Yellowknife is provides services for the most vulnerable people in the North, including affordable and supported transitional housing, shelters for women fleeing family violence, a territory wide crisis line and more.
"As the YWCA celebrates its 50th anniversary, it's important to recognize all of the work that the organization has done in our community with regards to empowering women, supporting families, and advocating for the vulnerable," said a statement from Mayor Heyck.
You can view the actual proclamation of YWCA Yellowknife Month here.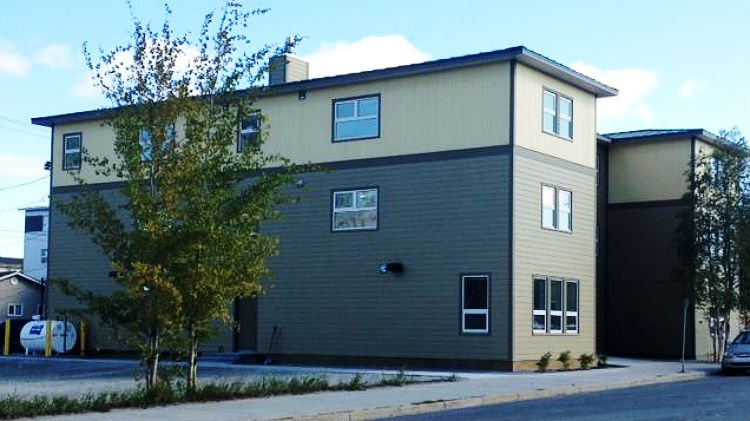 For Alayna Ward, director of community relations with YWCA Yellowknife, the designation affirms their efforts by publicly acknowledging the group.
"It's really important and shows us that we're really doing the right thing and that the city is recognizing the significant impact the YWCA has had on families across the North," said Ward.
The YWCA has space in Yellowknife for up to 50 families, or up to 100 children in one year that could be homeless without the group's efforts.
A family friendly celebration will be held for the YWCA's 50th anniversary in the North on Saturday, September 17  from 11-2 at City Park across from Just Fitness at 4920-54 Ave.