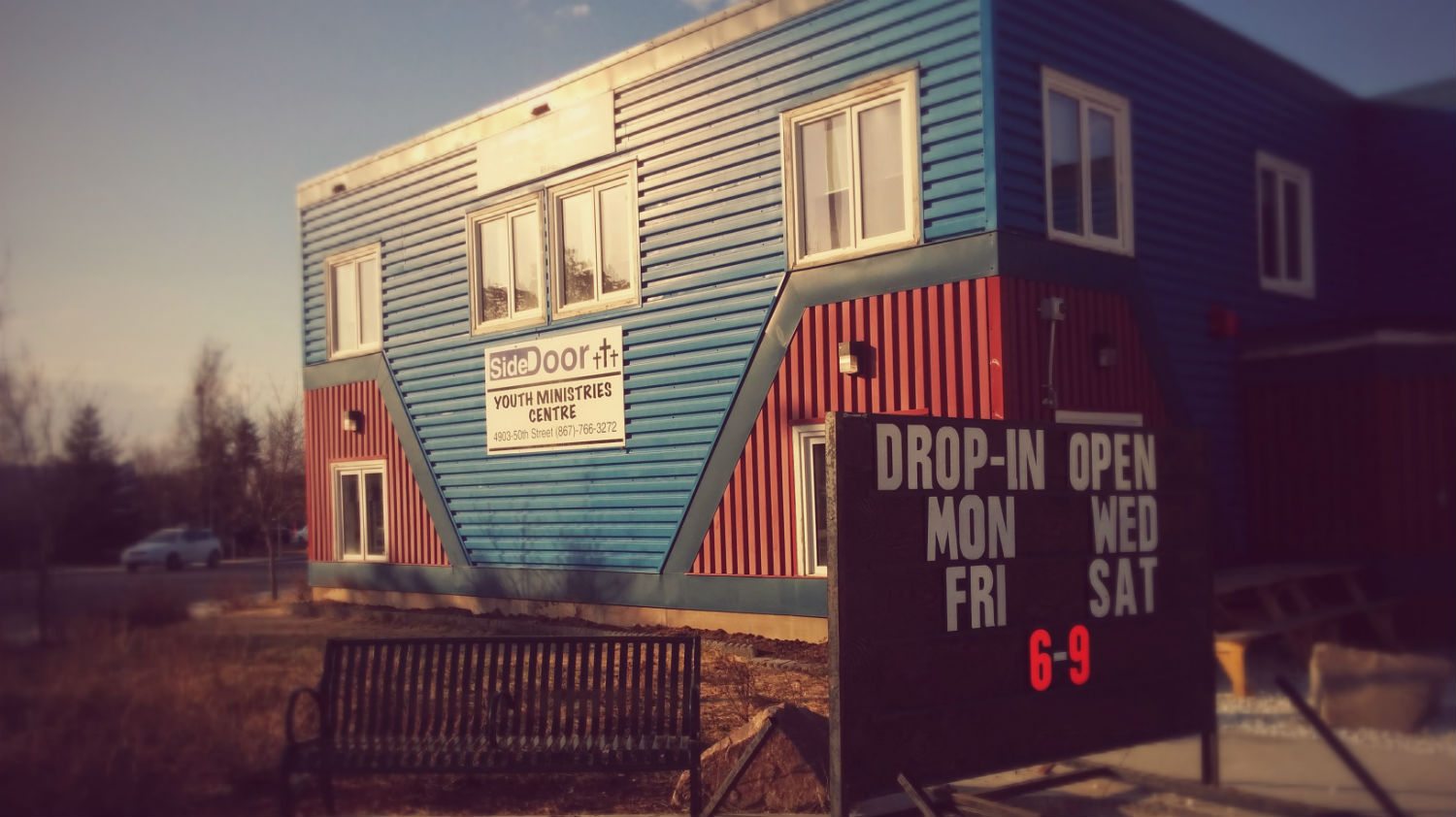 The Yellowknife Family Centre will be moving to École St. Joseph School and Weledeh, after the Yellowknife Catholic School Board voted to relocate its services.
The decision was made at a public board meeting on Wednesday. The board also voted to apply for future funding and to establish a parent advisory board.
The centre's current landlord, SideDoor Youth Centre, is expanding its services to the upper floor, where the family centre has been for the past 11 years.
"The program will have to be adapted to these spaces but our goal is to offer all present services," said Claudia Parker, the superintendent of Yellowknife Catholic Schools.
"We have a lot of work to do before opening the program in its new location this fall."
The Yellowknife Family Centre is run by Yellowknife Catholic Schools for children under the age of six. Priority is given to referrals from community agencies and schools.
The program offers parents workshops and literature on parenting, a toy-lending library, snacks and a space to play with other families.
Candace Decoste and her three children are one of 128 families registered with the centre. Decoste's family has used the centre over the past few years.
"It's really exciting that they've decided to keep the program going," said Decoste. "The loss of the centre would've been a real loss for the community."
A total of 12 sites were considered for the new location, none of which made the cut. Existing rooms within the schools will instead be used to house the services.
The centre operates on funding from both the territorial and federal government, which provide $67,000 and $182,000 respectively.
That funding is set to run out in March 2017 unless the centre's funding application is approved.
"People have built a community around the family centre. People have made long-term friends there," said Decoste.