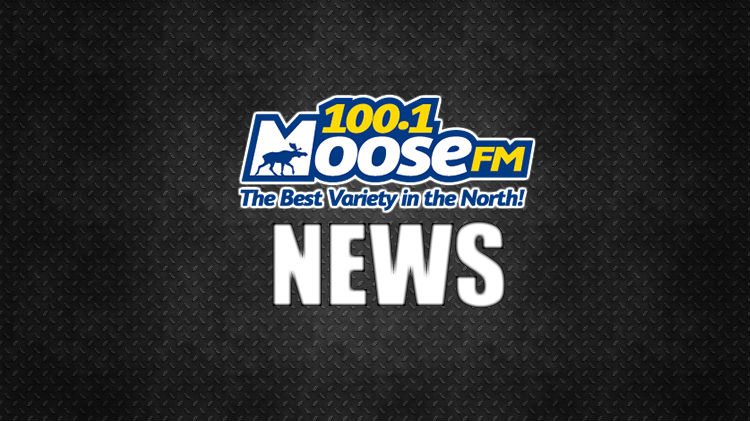 The Canadian Mortgage and Housing Corporation (CMHC) is once again issuing mortgages in the Northlands neighbourhood, marking the light at the end of the tunnel for residents who want to sell.
CMHC withdrew its support for mortgages in the Yellowknife neighbourhood back in 2010 because of crumbling sewer and water infrastructure.
Around a decade ago, it became clear that infrastructure in the neighbourhood needed replacing. But the condominium corporation which oversaw Northlands (the area became a condominium development in 1990) didn't have the funds to do the work.
In 2012, city council voted to borrow money on behalf of Northlands and have the owners pay it back over 25 years.
This past week, councillors made the decision to apply a local improvement charge to homeowners in the area so that they could begin the process of paying the city back.
Residents in the area will start paying the city as of February 1 at a cost of $283.27 a month for 25 years. That will cover the $15.7-million the city borrowed to complete repairs, plus 3.3% interest.
Shortly after the decision was made, CMHC announced that it would once again issue mortgages in the area.
"This is the light at the end of the tunnel for some people in the area who have been wanting to sell for years now," said Adrian Bell, city councillor and real estate agent with Century 21.
"They were left holding those assets, unable to bring them to the market and move, purchase other homes or what have you."
Bell says this is how the project was supposed to turn out. While it's difficult to predict the full impact of CMHC's announcement, he says this should put more affordable housing on the market.
"For this segment of the market, which would be modular homes in the more affordable range, it's probably going to mean there's going to be more supply of listings on the market this summer than we've seen before."
A total of 258 homes were affected by the freeze.