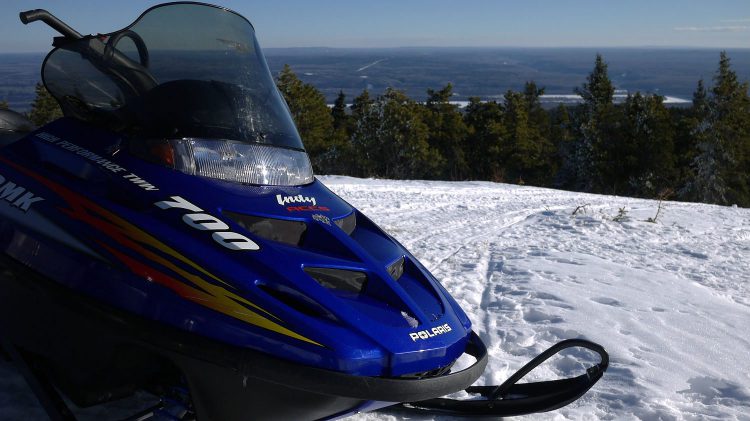 Yellowknife will celebrate World Snow Day on Sunday, with outdoor activities scheduled to take place throughout the city.
The annual event is promoted by the International Ski Federation and encourages people around the world to celebrate snow and the great outdoors.
"We're looking to get people out and enjoy nature and specifically snow-based activities," said Sandra Nielsen, Special Events Coordinator with the City of Yellowknife.
"We're just happy to get people involved in anything snow-related."
A number of community organizations will be hosting events throughout Yellowknife on Sunday.
Participating groups include the Yellowknife Ski Club, Great Slave Snowmobile Association – Trail Riders, Yellowknife Ultimate Club, Ecology North and Overlander Sports.
Events offered will be free of charge and open to all ages.
Before You Head Out: Yellowknife Forecast
"International Snow Day is a great time to celebrate our uniquely beautiful city," said Yellowknife Mayor Mark Heyck in a statement.
"I encourage everyone to get out to celebrate and enjoy some winter activities."
For a schedule of events happening in Yellowknife as part of World Snow Day, click here.