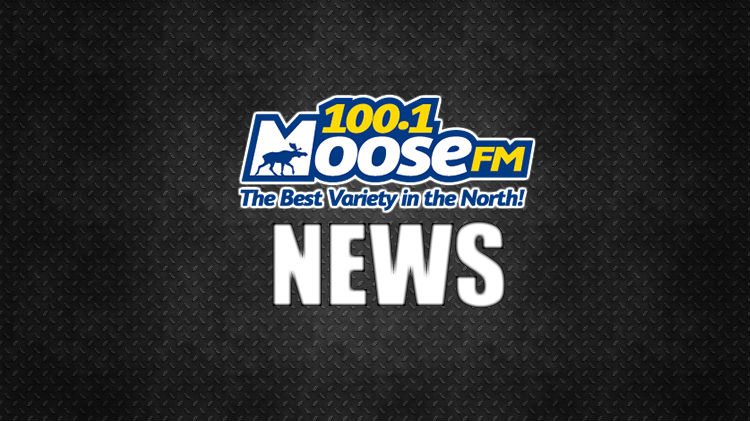 CKHR-FM radio in Hay River may soon have to sign-off for good.
After 37 years in operation, the community radio station is confronting the possibility of going off the air as it faces funding challenges.
Laura Rose, treasurer of the Hay River Broadcasting Society, says the station – located at 107.3 FM on the dial – is "plain old running out of funding."
"It's been a slow process," she said. "We had been making, lately, most of our funding to keep us going through government advertising.
"But Mr. [Stephen] Harper shut that down a year and a half or so ago so there haven't been any of those nice cute ads to put on and that was keeping us going."
"Our station is also in the highrise which is a rather expensive place to broadcast out of and have a studio in.
"If, per chance, we pulled a rabbit out of a hat and found some place that costs us almost nothing to rent out of, we might be able to find enough other funding to keep us going a little while."
If not, the station could pull the plug as soon as March.
Rose says it costs roughly $1,500 a month to operate out of the highrise and she isn't confident funding will be reinstated under the new Liberal government.
Another challenge though, is finding people to host shows. Rose says the station, which is run entirely by volunteers, has difficulty attracting new talent.
"There are a couple people that are interested but haven't had the time to put their money where their mouth is," she said.
"Like any other volunteer organization, there aren't many youth interested."
Rose says there are only a handful of people actively hosting shows.
The station, which has been in operation since 1979, has a rock music base but Rose says hosts are free to play "pretty much whatever they want so long as it doesn't get too rough."