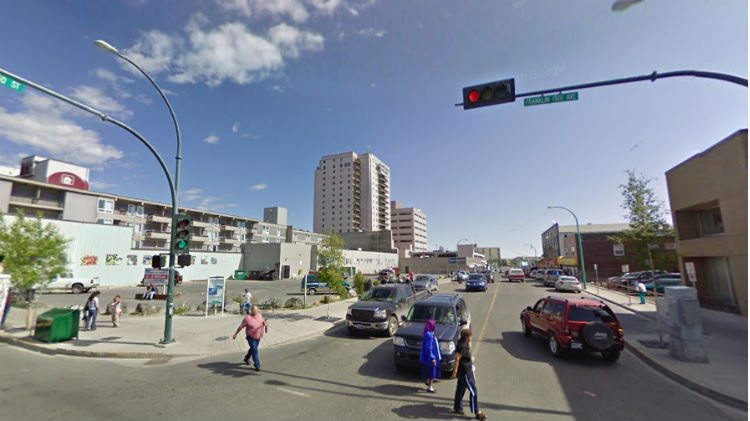 The City of Yellowknife wants to send a handful of local business owners to a conference on business improvement districts (BIDs) in Vancouver this spring.
The City is offering financial support to five business owners to attend the Pacific Northwest Regional Conference between April 10 and April 13.
The forum will allow businesspeople to further explore the idea of BIDs and determine if the concept could be applied in Yellowknife.
According to the City's website, a BID is a defined neighbourhood boundary where businesses pay an additional tax to provide services or improvements for businesses within the district's boundaries.
In years past, city councillors have attended the conference themselves. This year, the City feels it's important for members of the business community to be represented as well.
"We always thought it'd be great if local Yellowknife businesses could actually attend and ask questions and hear how this is being done in a range of other communities across North America," said Nalini Naidoo, director of communications and economic development with the City of Yellowknife.
"Let's see if we can work with local businesses and help them in some way to get to this conference on the condition that when they come back they put on a presentation to an audience in Yellowknife.
"These business improvement districts deal with everything from sheltering issues to addictions, mental health, business revitalization and garbage."
Naidoo says the City is working with the territorial government to see what needs to be put in place to implement BIDs in Yellowknife.  The ultimate aim of the conference is to see if the model could benefit the city.
"Yellowknife seems to be growing in terms of business interest and what the business community is looking for," she said.
"This is an opportunity for us to do something in partnership with the business community and just to learn how we could do things in Yellowknife that may be working in other communities across North America."
Local businesses can apply on the City's website. Applications should be sent in by January 26.