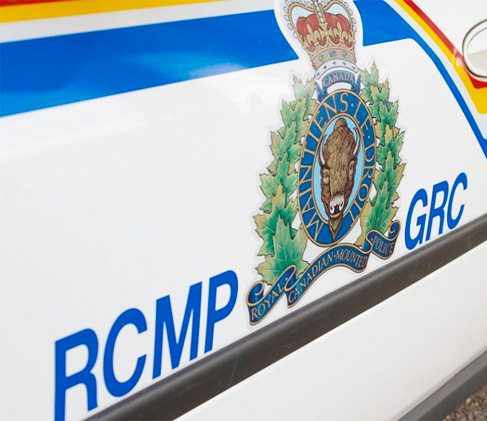 A man has been charged with aggravated assault following an apparent stabbing at the Hay River highrise.
At approximately 1:00am on Saturday, RCMP responded to calls from the public reporting a disturbance at the building.
Once police arrived they found a man suffering from apparent stab wounds. He was taken to hospital and later medevaced to Edmonton, though his status isn't known at this time.
Later on Saturday morning, RCMP arrested Lawrence Bishop, 36, of Hay River in connection with the incident.
Bishop has been charged with aggravated assault and possession of a weapon for a dangerous purpose.
He's been remanded to custody and is scheduled to make a court appearance in Yellowknife on Tuesday.