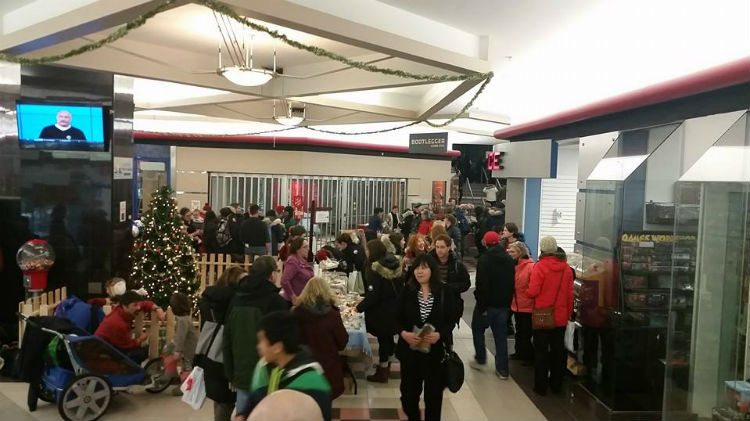 The Yellowknife Farmers Market will be holding its third annual Christmas Market tonight.
The event will be held in the lower level of Centre Square Mall between 5:15 and 7:30pm.
More than 30 vendors from the summer's market will be on hand selling locally made food and goods.
"We have vendors carrying hot food, jewelry, crafts, jams and baked goods as well," said Dave Zethof, manager of the Yellowknife Farmers Market.
The City of Yellowknife will be providing free parking for the event at the 50/50 lot downtown.
Meanwhile, students from Sir John Franklin High School will provide entertainment for the Christmas portion of the market.