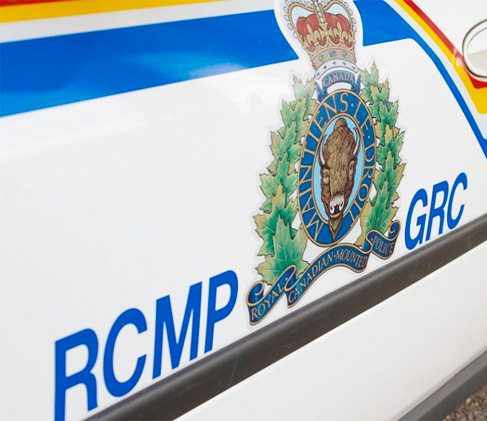 A Hay River man has been charged with impaired driving, mere days after RCMP announced the launch of Operation Rednose.
The annual initiative began on Tuesday with the aim of preventing impaired driving over the holiday season. That means you can expect to see more traffic patrols and check stops until the end of the month.
On Wednesday night, Hay River RCMP set up a check stop at an undisclosed location in the community. Within minutes, they say an impaired driving investigation began.
As a result, a man was charged with impaired operation of a motor vehicle. He'll also have his license suspended for 90 days and be forced to make a court appearance in early 2016.
"Arrange to get home safely," said Cpl. Todd Scaplen in a statement. "There is no excuse for anyone getting behind the wheel of a vehicle, or for operating a snow machine, or ATV in an impaired state."
During last year's operation, 23 people were charged with impaired driving in the territory while a further 11 people had their licenses suspended for 24 hours.
Police say the national initiative isn't just about enforcement. It's also designed to teach people about the dangers associated with impaired driving.